Regular price
$2,299.00 USD
Regular price
$4,287.00 USD
Sale price
$2,299.00 USD
Unit price
per
Sale
Sold out
Limited Quantities in stock!
Questions? Email kaleidoroasters@espressooutlet.com
First Look / Reviewer Videos (May Cover All Three Variations of the M6)


Overview

The M6 Sniper is the ultimate machine for the serious home roaster. With the ability to roast up to 700g and have full control over every aspect of the roast, you can roast professional-quality coffee right at home.
The standard model includes a tablet with our own Kaleido Intelligent Roasting system. Control heat level, fan speed, drum speed and even record/save roast profiles right on the screen so you can roast precisely and consistently.
Features
200g - 700g capacity
Adjustable heat, fan speed, and drum speed
Real-time feedback and control via Kaleido System
Touchscreen with Kaleido Intelligent Roasting system included
Carbon Fiber Infrared Direct-Fire Heating System
USB Connection
Temperature probes to monitor bean and environmental temperatures
Automatic Chaff Collection
Industrial-grade automatic cooling fan
Record, save, and share roasting curves
Automatic or manual roasting
This version is 120V only
Disclaimer:
The M6 and M10 Kaleido Coffee Roasters require a dedicated 20 ampere (20a) receptacle with no other loads on it. It is highly recommended to consult with a licensed electrician to ensure that the electrical circuit and outlet used for these roasters meet the necessary requirements for safe and optimal operation. Attempting to operate these roasters on an inappropriate electrical circuit or outlet may cause electrical overload and potentially result in equipment damage or electrical hazards. Any misuse or failure to comply with the recommended electrical requirements is solely the responsibility of the user. It is essential to prioritize safety and seek professional advice from a licensed electrician as needed.
Share
Specifications

Dimensions : 610x300x420mm , 24x11.8x16.5"

Net Weight : 20kg , 44.1lbs

Power : 2000W (120V)

Connections : USB
View full details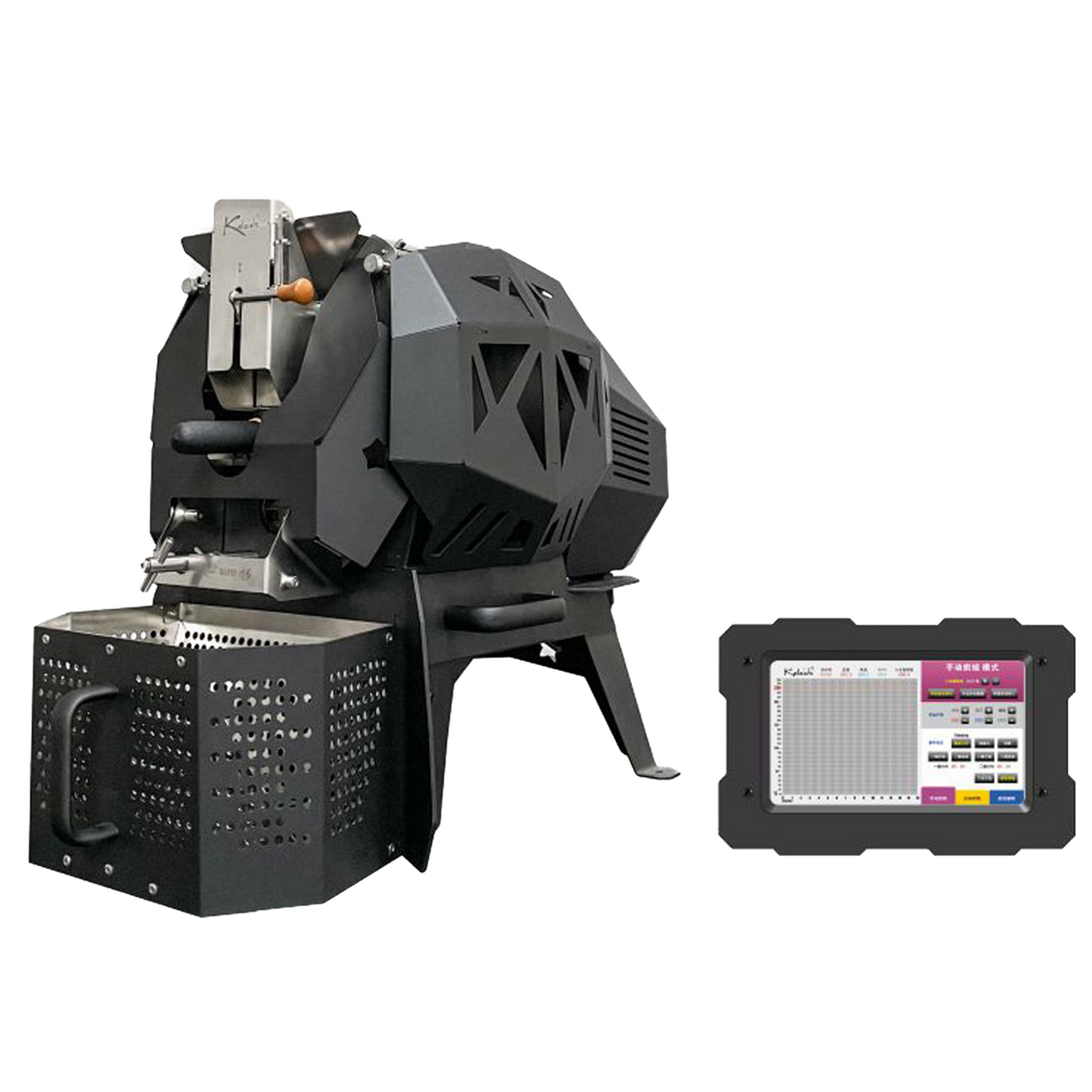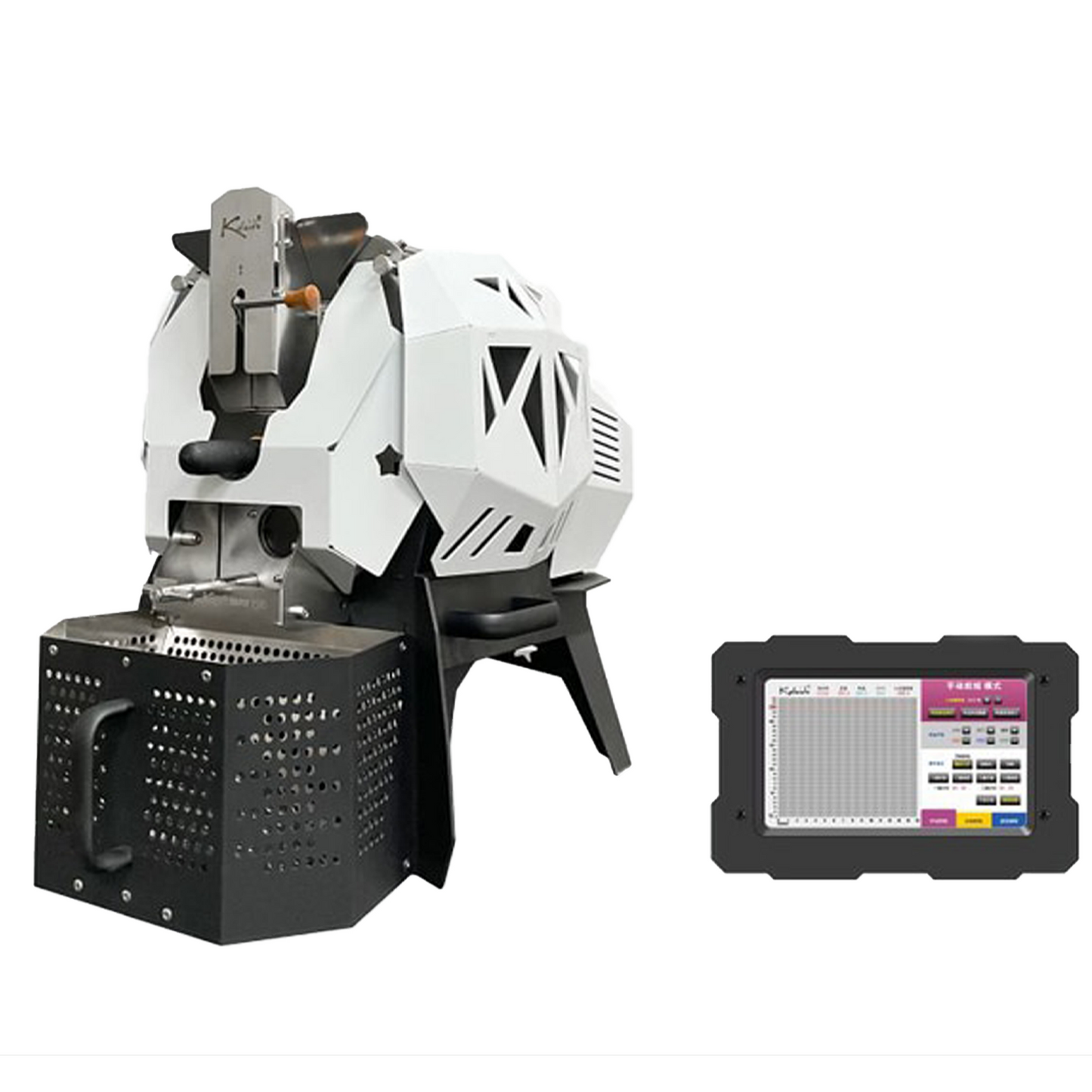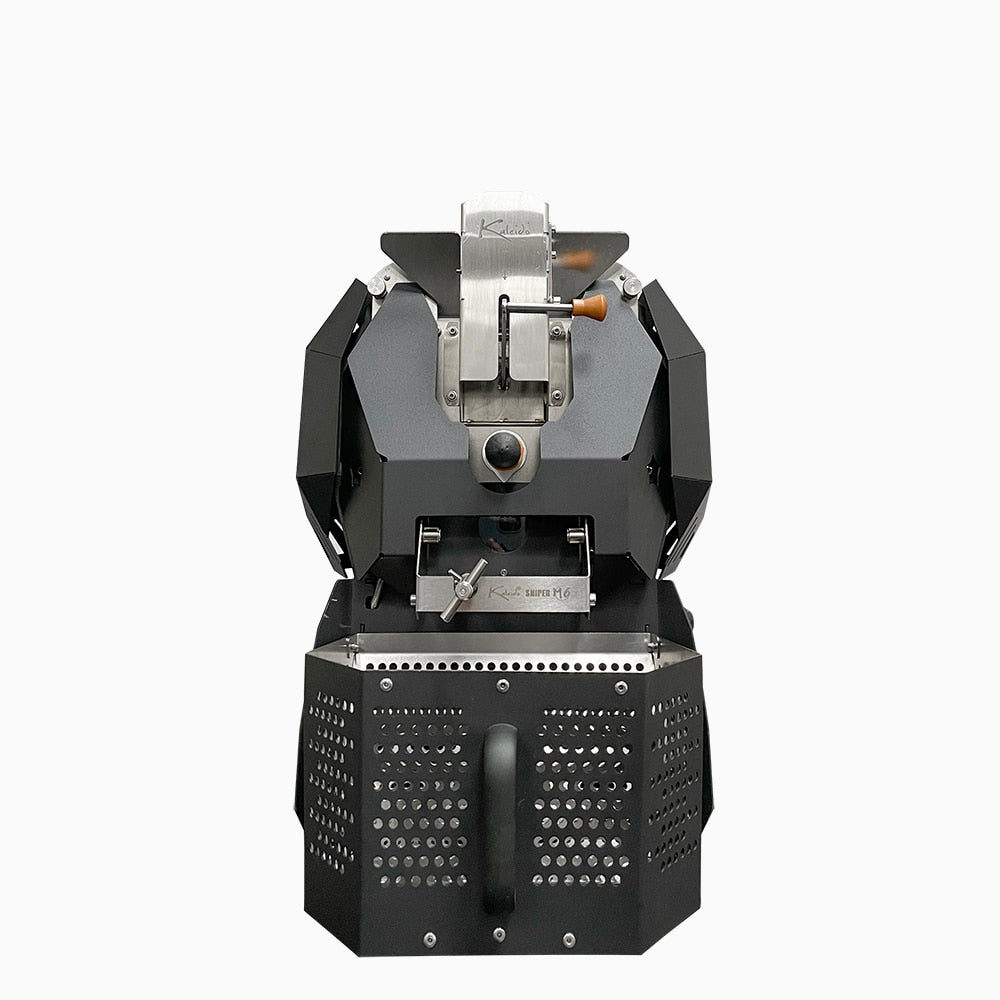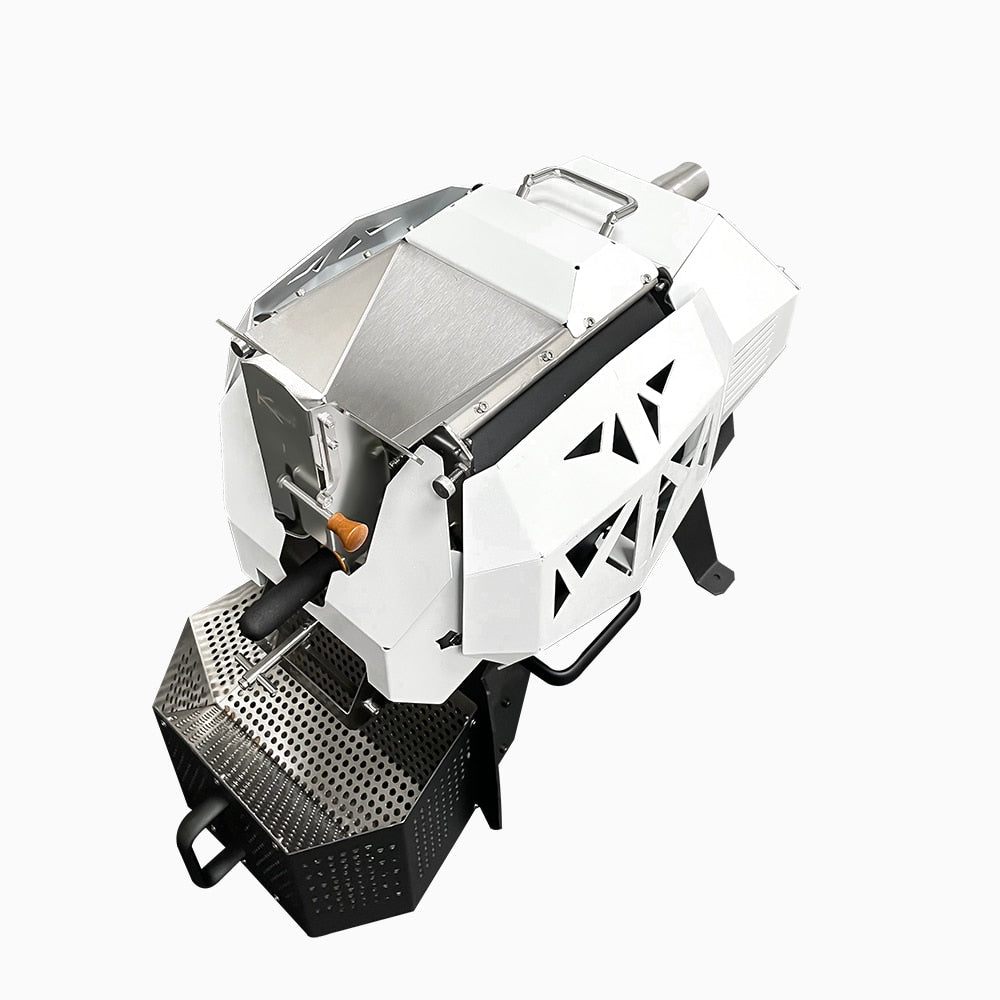 Drum Design

Patented drum design allows for maximum airflow and consistency while roasting.

Infrared Heating

One-of-a-kind carbon fiber infrared heating element enables quick and responsive heating.

Illuminated Trier

Shed some light on the progress of a roast with our easy to access illuminated trier.

Fast Cooling

Industrial-grade cooling system cools roasted coffee down quickly in just 2-3 minutes.